The Cathedral Drawn with Dreams; The Hagia Sophia
Do you want to see the first Cathedral of the world?


The Istanbul Archeological Museums
Would you like to travel in time ?


The Obelisk from Tutmosis to Constantine in Istanbul
Are you curious about the history of Egypt that one of the most mysterious histories of the world ?


Would you like to travel to the center of the World?


There are three hundred Spartans in Istanbul


The Church of Sveti Stefan
It is the only iron church of the world


One Empire,Three Continents


The Museum of History of Islamic Science and Technology
Do you want to see that how Islamic religion is interweaved with science?


I am a walnut tree in Gulhane Park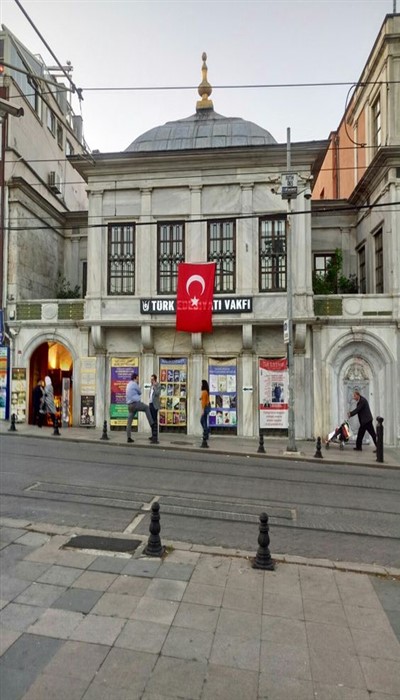 The Turkish Literature Magazine
The Turkey Dream with Three-Dimensional Pleasure.


Leonardo da Vinci ,Michelangelo


A unique bazaar in history


The Blue Twinkling of The City


Did Hazarfen Ahmet Celebi really fly?


After visiting the Republic Monument in the biggest square of Turkey,you are about to enter one of the lively street of Europe


The Saint Antoine (Antuan) Church
A Christian,a Muslim,a Jew and a Non-Believer .


The Miniature Turkey Park
The Miniatür Turkey Park invites you to begin a fabulous journey


The Museum of Great Palace
The Museum of Great Palace
The Art Fairies,The Muses


The last monument which was erected in Istanbul,Historical Hippodrome; The German Fountain
The Unattended Talisman in Istanbul ;The Stone Masonry